The Tradition Continues!
Cape Cod Bumper Boats, Batting Cages and ZipLine are great ways to get the whole family involved in the fun. These solar assisted powered fun machines are super easy to navigate and allow drivers as young as 6 years old to drive by themselves!
Boat Captains must be at least 42 inches tall and at least 6 years of age. Younger participants can ride with someone older. Unfortunately we can not allow 2 riders over 46 inches tall in one boat and the max. weight allowed in one boat is 240lbs. each boat ride is 7 minutes. Pricing is by boat, not person.
$8 per boat ride
6 Pack (6 Boats) - $40 (Save $8)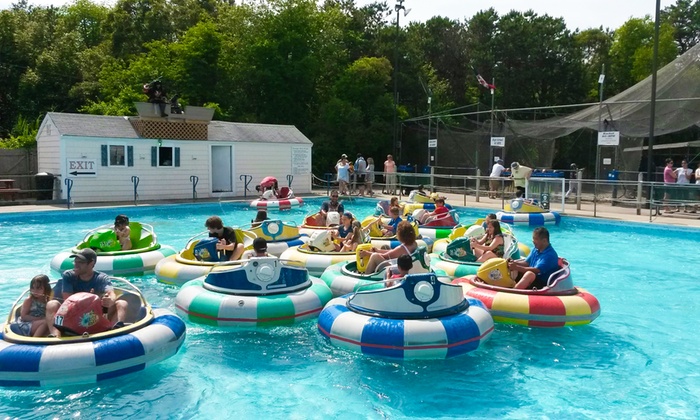 baseballandbumperboats@gmail.com